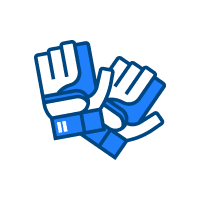 Personal Trainers
Expand your reach with remote personal training. Create 30-day workout challenges and deliver custom training videos to your clients from anywhere. Manage client subscriptions and monetize your fitness programs.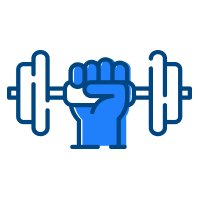 Gym Owners
Simplify membership sign-ups and allow for streamlined check-ins. Provide contact information, introduce your staff, and highlight other details about your locations. Share class schedules and manage reservations for racquetball courts, equipment rentals, classes, and more.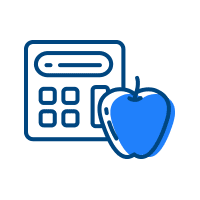 Dietitians & Nutritionists
Distribute customized meal plans for weight loss and specialized diets like vegan, paleo, high-protein, and keto. Share recipes and create customized cooking videos with detailed instructions and photos so your clients can follow along in the app.