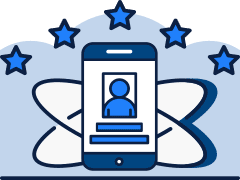 Deliver an amazing mobile experience
Wow your customers with a mobile app that makes it easier for them to buy and connect with your brand.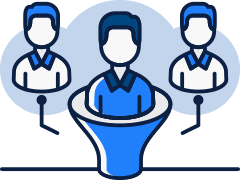 Convert more customers
Mobile apps convert 3x higher than your website. Don't miss out the ability to maximize your revenue.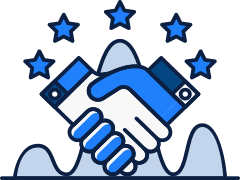 Facilitate deeper customer relationships
Are you going to occupy a spot on your customers sacred mobile real estate and be top of mind?