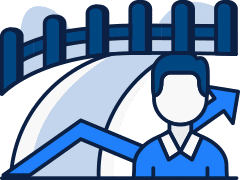 Field Sales & Service Workers
Provide field service reps with quick and easy access to information through a mobile app. Give them the tools and knowledge resources needed to optimize productivity.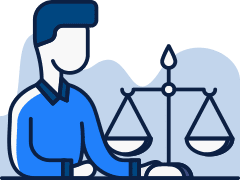 Safety & Compliance
Safety is always the number one priority for any workplace. Ensure that safety information and processes are readily available and people know what to do in an emergency. Maintain compliance and collect incident reports to avoid costly mistakes.
Human Resources
Employees are able to access everything from their pay stubs, benefits, and company processes with just a few taps on their phones. There's also the ability to tailor custom content specifically towards certain roles, locations, or language preferences.